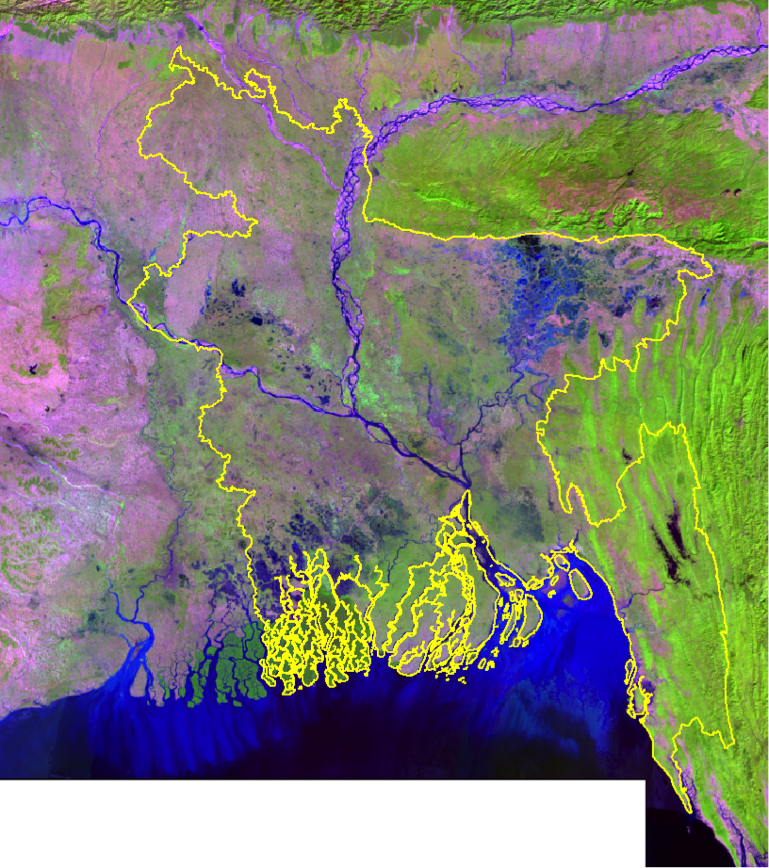 Principal Investigator:
CO Investigators:
Sponsor:
Time period:
to
Researchers:
Graduate Researchers:
Project Description:
The goal of this project is to develop and implement planning workshops, capacity building, and high resolution mapping of Bangladesh. We will work to do preliminary data assembly and prototype land mapping of in region areas. We will conduct two to three in-region capacity building visits depending on the progress and workshop scheduling. This project will support the larger Forest Service work with MRV activities in Bangladesh.